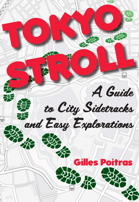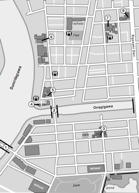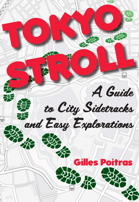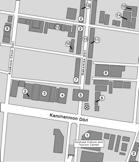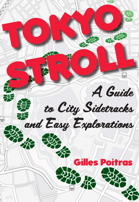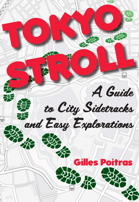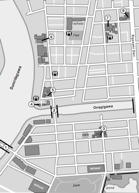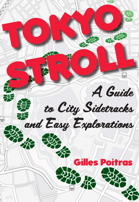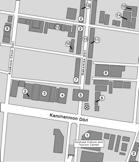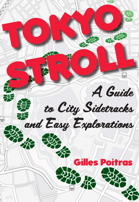 Tokyo Stroll Supplement: Hakusan / Koishikawa Area

This page is for corrections and additions to the Hakusan / Koishikawa Area chapter of Tokyo Stroll. Updates will be announced on my blog.
Corrections:
Additions:
Rinsenji (林泉寺)
This temple has an unusual type of Jizō statue, a shibarare Jizō, a "bound Jizō" which dates from 1602. This refers to a practice that started in the Edo Period of tying a string around a statue of Jizō as part of a prayer, when the prayer is answered the string is to be removed. Originally at this temple it was for the recovery of stolen or lost property, now people do for pretty much anything.
The shibarare Jizō of Rinsenji is mentioned by Kodō Nomura in one of his Zenigata Heiji stories.
Created July 10, 2919 | Content last updated May 10, 2019